The Interpretative Centre of the trace fossil deposits of the Avelino Quarry, in the Zambujal, is one of the seven natural monuments of the country.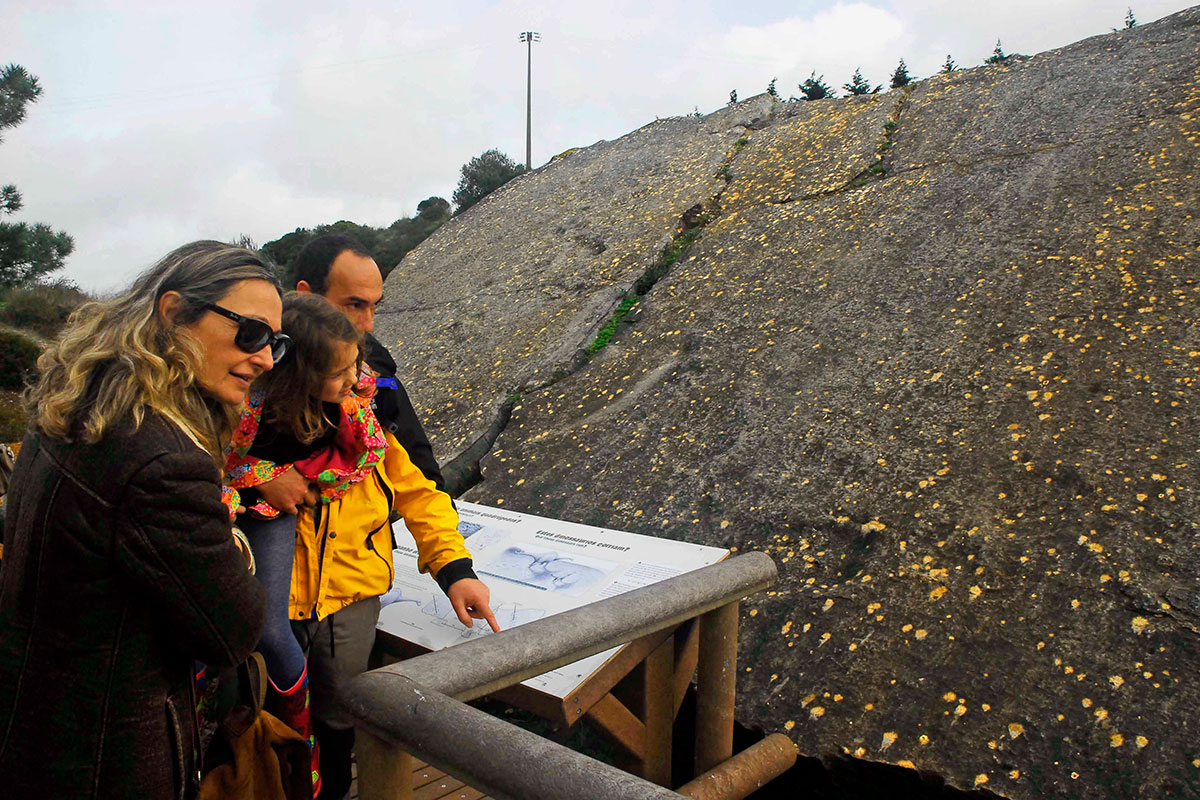 It was identified at the end of the 80's of last century and classified as a natural monument in 1997. Preserved on a surface that, about 155 million years ago, was the muddy bottom of a coastal lagoon shore, the 108 footprints are distributed by five tracks of several long-tailed and long-necked quadruped herbivores.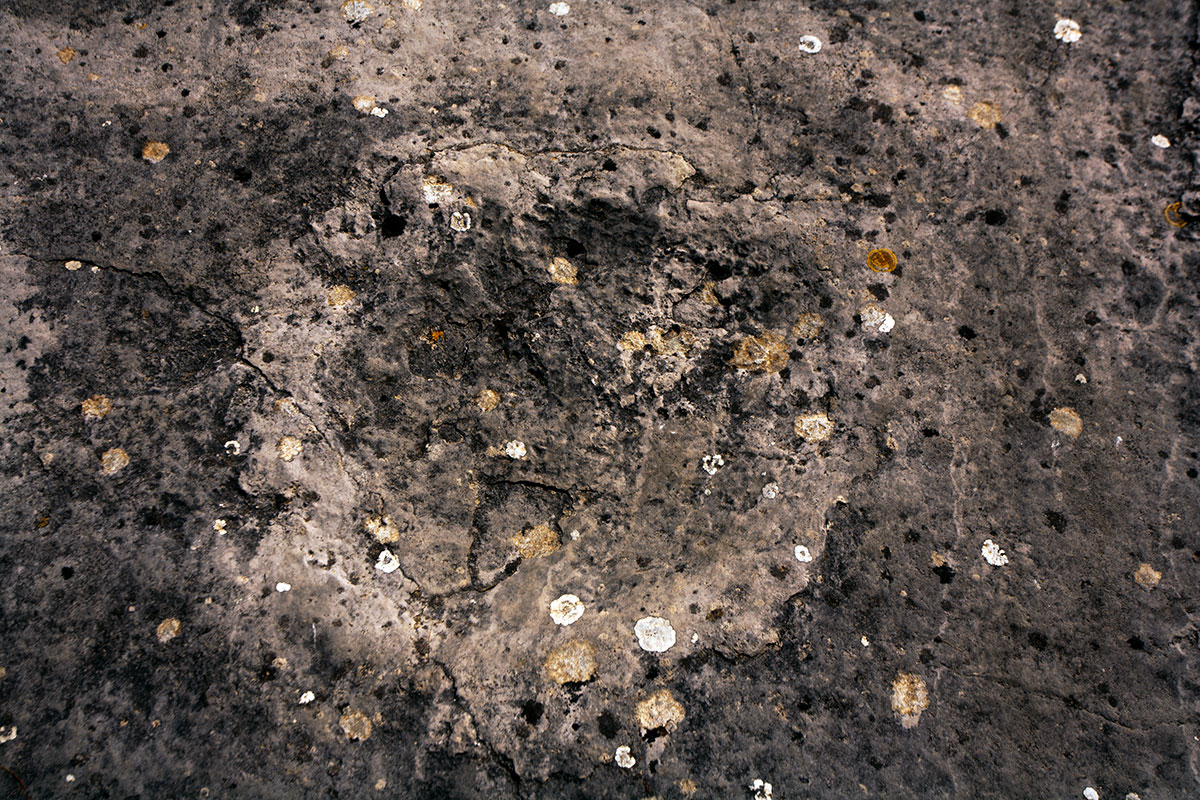 The Center can be visited every day for free and without the assistance of a guide, as there is a platform for observation of the footprints and panels for information and interpretation of the site that help understand the time in which they lived, as well reveal curiosities and characteristics of the dinosaurs.
In addition to the Avelino Quarry, there are two deposits in the municipality classified as natural monuments: Pedra da Mua and Lagosteiros in Cabo Espichel, which are part of the walking trail PR2 - Maravilhas do Cabo (Wonders of the Cape), which can be followed using the existing signs on the ground, or with the help of leaflets, available at the Sesimbra Tourist Office.