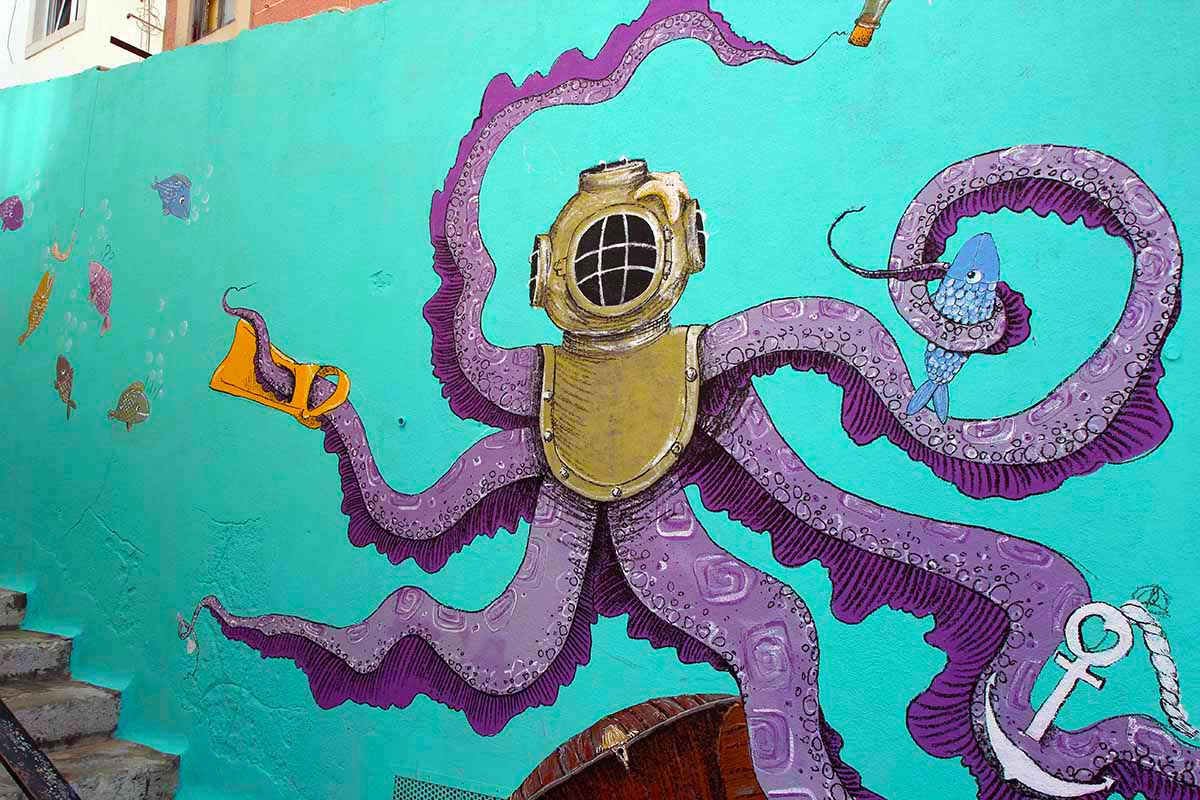 In 2014, the City Council challenged a group of artists to decorate the doors and windows of the Old Urban Centre of Sesimbra, drawing on the traditions of fishing and fish. The result exceeded all expectations, winning the hearts of residents and visitors. More than a dozen doors and windows now admired as works of art became another itinerary for visitors and an attraction for tourists in the village.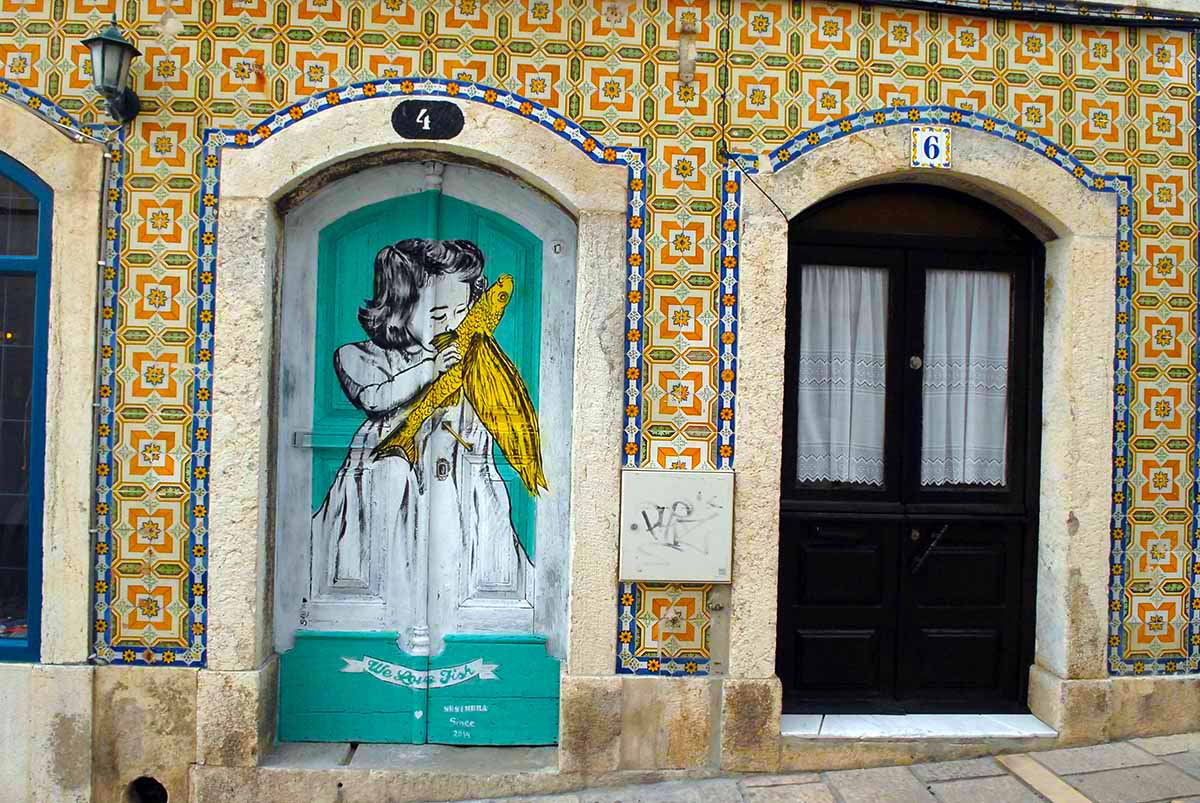 The door, We Love Fish, by Salome Afonso, in Jorge Nunes Street, next to Largo Bombaldes , which depicts the deep rooting of sea life in the culture of the Sesimbra people, was even considered one of the most beautiful in the world, according to the site, www.boredpanda.org which has a list with doors from various countries.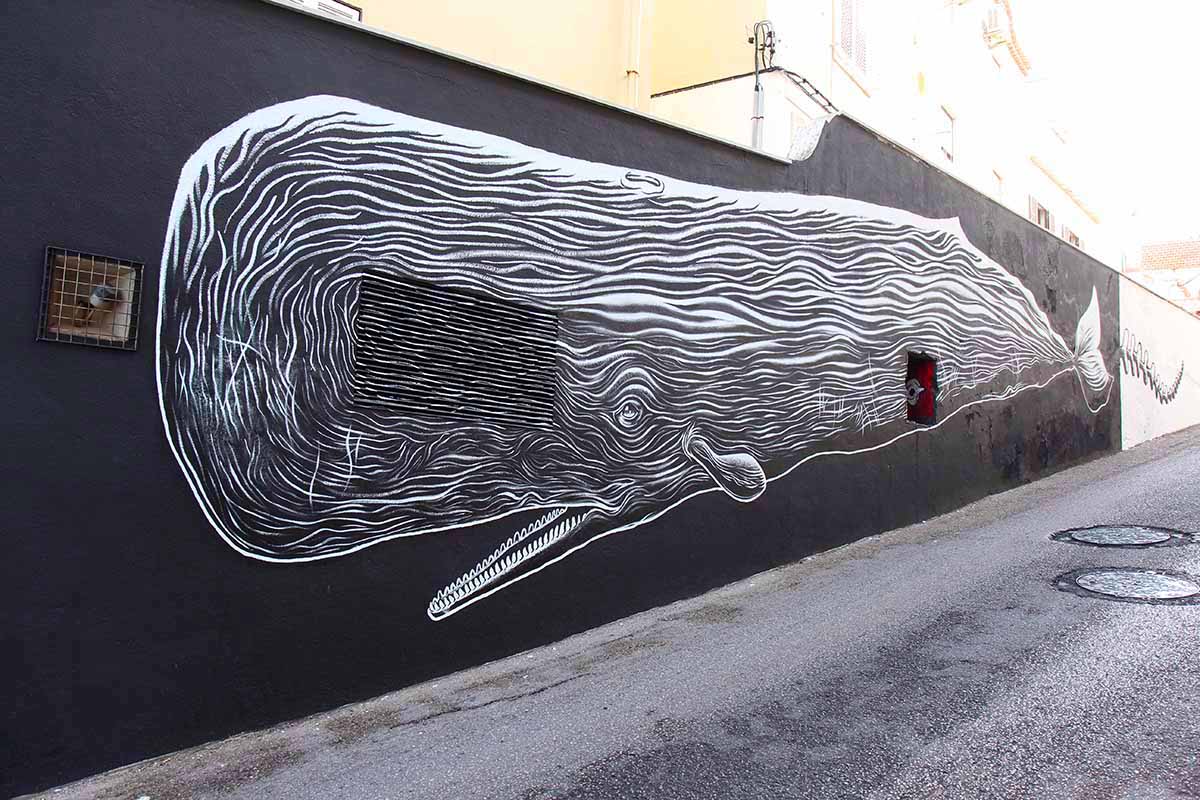 Later, Street Art had four more editions, and extended to fences and walls. The village has a now new charm, and in each street the beauty of the works surprises us. These paintings are part of a set of items for sale in the shop Yes Sesimbra, located next to the tourist office.