The Fortress of Santiago has coexisted alongside the community of Sesimbra for 365 years. It was built at a time when danger came from the sea and maritime borders had to be defended. However, the course of history has gradually made it lose its defensive importance.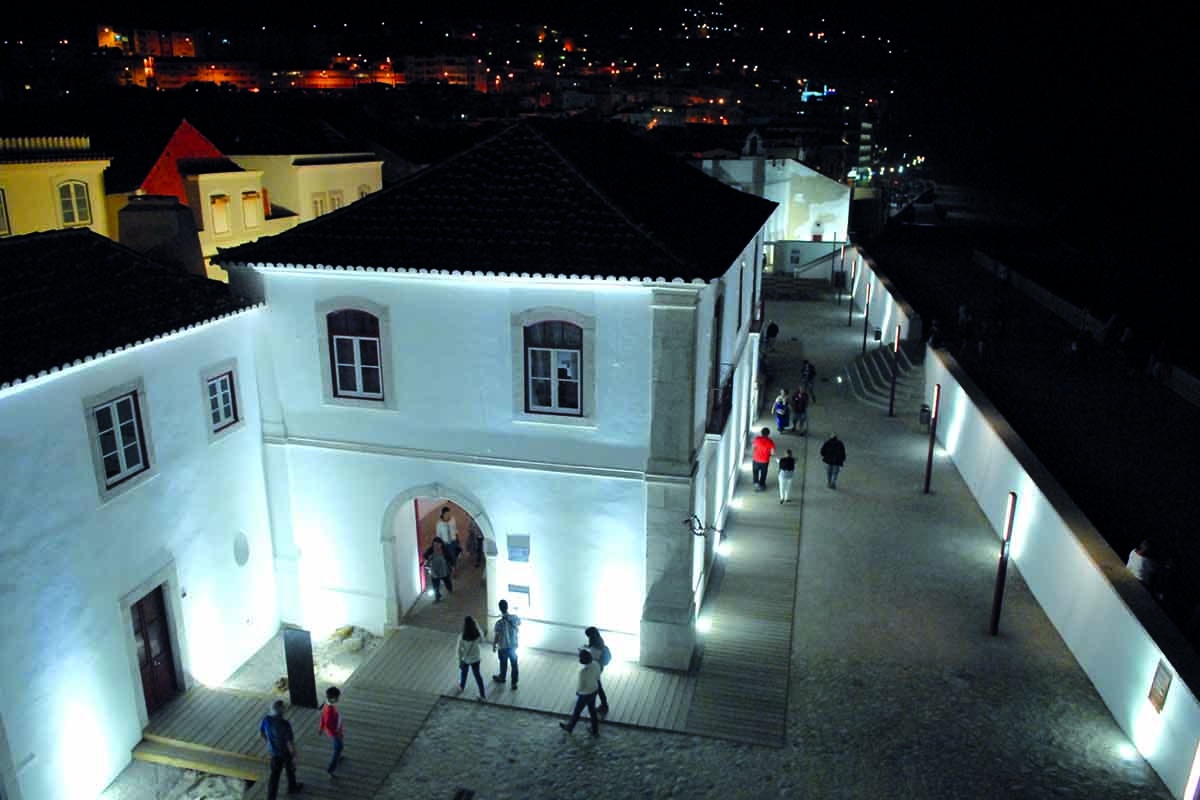 After thorough and specialized work that preserved as much as possible the original structure, the Fortress of Santiago opened in July 2014 fully renovated. Visitors were then able to understand the original purpose of each area, from the armouries to the Governor's house and the dormitories, and get an idea of how these fortifications worked. Through this work it was possible to find and recover the true essence of the building and turn it into a public space of excellence in the heart of the village, while keeping alive its history and collective heritage. Since then, the sixteenth century building has welcomed a regular cultural programme with exhibitions, musical shows, animation, receptions and conferences, which have transformed the monument, which is the symbol of Sesimbra, into a real cultural centre and a rite of passage for all those who visit us. The view of the beach, the town and of harbor, make it a special place from which to contemplate Sesimbra.
In 2016, the Fortress of Santiago welcomed that which is the great project for the space: the Sesimbra Maritime Museum, which provides information about the history of the sea, fishing and the fishing community since the earliest times to the present.
The Fortress also houses the Tourist Office, the store Yes Sesimbra and a cafeteria with a terrace overlooking the sea, and whose speciality is the Arrábida's craft beer.