Due to the variety of landscapes and habitats that attract a great diversity of species, Portugal is a favorite European destination for fans of this activity, which requires complete harmony with nature. In the municipality of Sesimbra, there are two Special Protection Areas for Birds - Lagoa Pequena and Cabo Espichel which are increasingly sought after by photographers, biologists, ornithologists and birdwatching enthusiasts.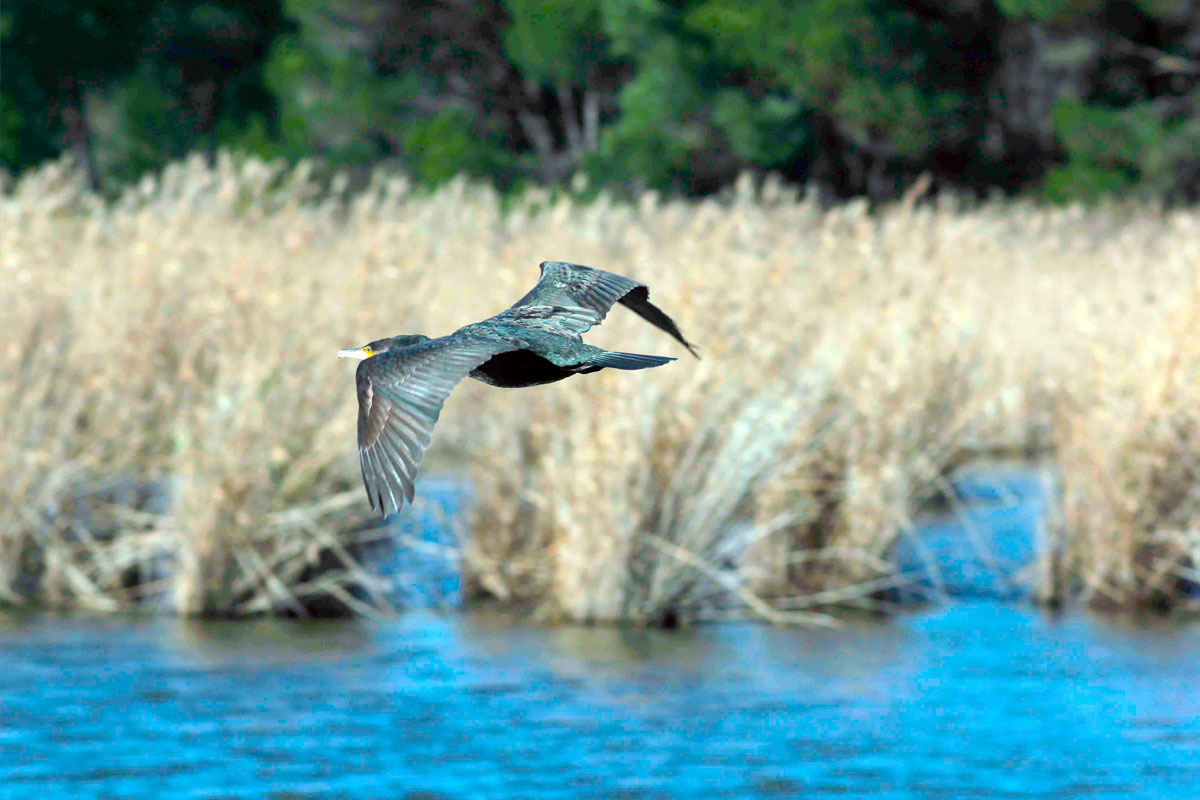 Included in birdwatching tours, the Lagoa Pequena is one of the largest wetlands of Portugal and one of the five most important sites in Europe of movement between nesting areas for several species. In the area there is an Interpretative Site composed of circuits and observatories that allow close watch of some of the most beautiful birds that exist in our country, such as the Purple Swamphen, the Mallard, the Purple Heron and the Great Tit. In the area of Cabo Espichel, characterized by high cliffs and a land area of open fields and forests, migratory passage species can be observed as well as bird species that nest on the cliffs, such as the Peregrine Falcon.
The area has several observatories and walkways that make walking along the margins more comfortable. In the reception room, where technicians from the Society for the Study of Birds or the City Council are permanently available, information is provided about bird watching and there is a chart identifying the species that can be found in the area at any given time. There are also available for sale various items about birds, including the European Bird Guide. For those who don't have binoculars, these can be rented for 1 Euro. For children there is an observation kit, consisting of a backpack with several items that will be useful during the visit.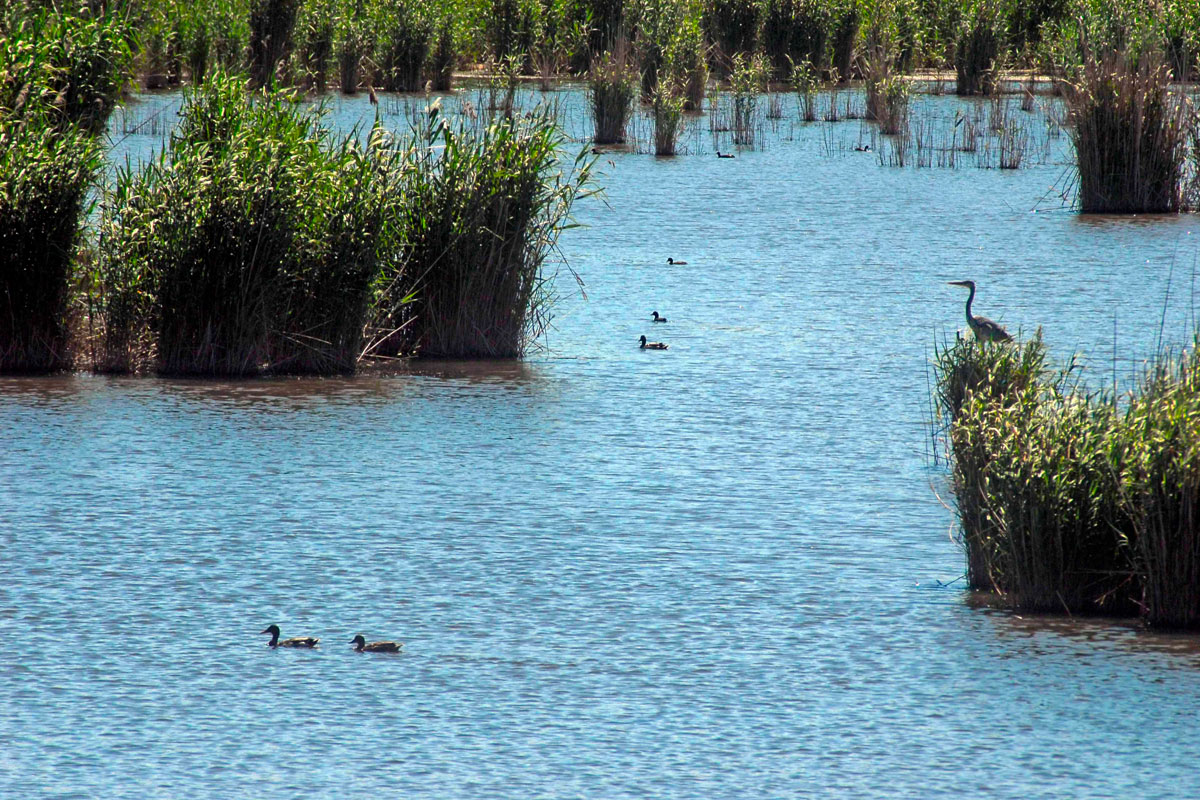 Guided Tours
Bookings: by phone 93 998 22 92, at least 2 days in advance.
Price: € 5 / participant (free for children up to 6 years old)
Participants: Minimum of 6 people, or payment of 40 €; maximum of 12 people (If you aren't able to get a group of 6 people together you can register individually. On the last Saturday of each month, a guided tour will be held with participants who have registered individually, provided there are at least 6 applications.)
Duration: 2 hours
Visits in Portuguese or English
Guided tours for schools and groups and monitored activities will take place on Thursdays with prior booking required.
Data required for group booking:
Name and telephone number of the requesting entity;
Name and telephone number of the person in charge of the group;
Number of participants;
Group characteristics;
Theme;
Goals.