Religious worship in Cabo Espichel dates back to the early fourteenth century. However, it is in the eighteenth century that the Cabo Espichel Sanctuary reaches its highest form of expression with the building of the church and two guesthouse wings.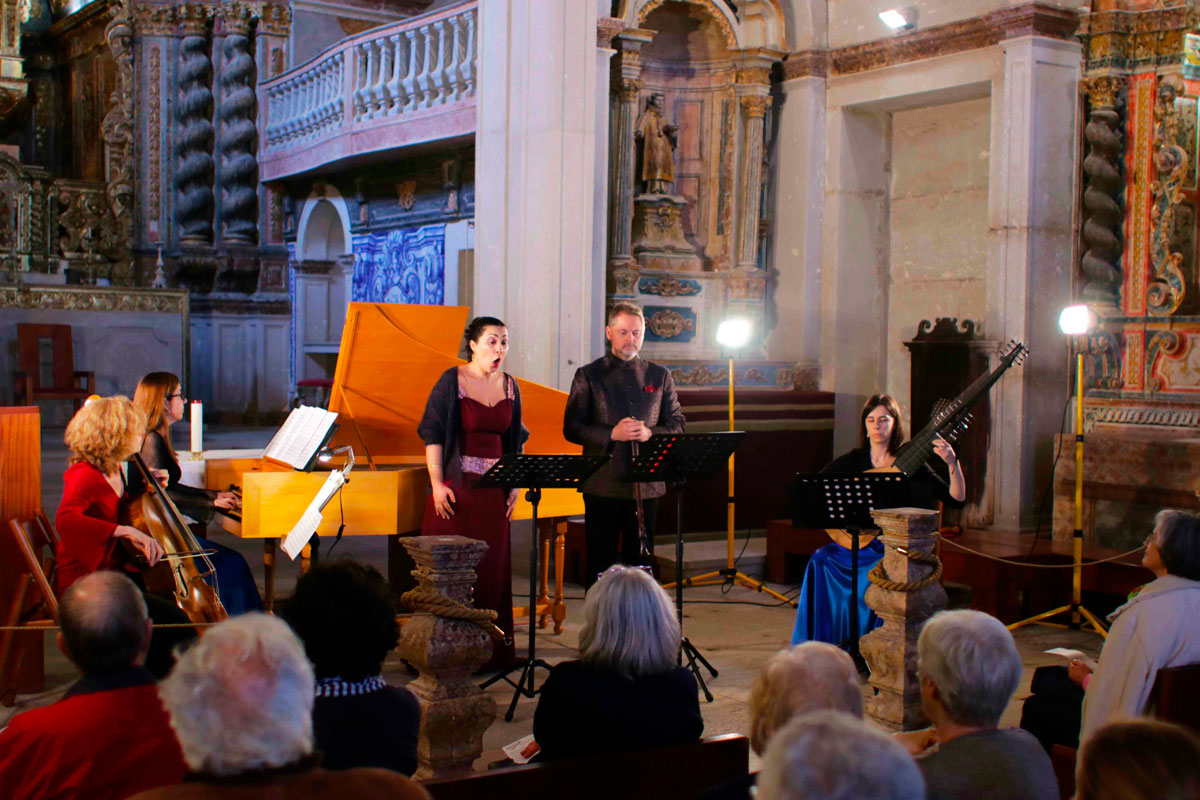 In 1770, at the initiative of King José I, the altars are refurbished, a royal pew is opened and the "Casa de Água" ( House of Water) built. That year, with the presence of the King, the festivities met with a large turnout of communities from the saloia region, which comprises 26 parishes and which annually take turns in organizing the celebrations. All these people occupy the 40 shops and 39 floors of the inns, living on site during the religious celebrations where they use the kitchens, the oven house, the firewood warehouse, the water tank next to the stables and the aqueduct. To support the festivities, the Lisbon Círio promotes the building of an Opera House, with the respective scenarios and accommodation, which livens up the celebration and festivity periods with shows featuring important and reputable companies, of which the best known are of Italian origin. Inspired by this emblematic building, the Municipality of Sesimbra has been organizing, since 2008, the Music Season of the Cabo Espichel Opera House, with a programme mainly centered in the voice, and a set of activities related to music. Most concerts have the particularity of being held in venues of great heritage interest, such as the Castle church of Nossa Senhora da Consolação (Our Lady of Consolation) , the church of Nossa Senhora do Cabo Espichel (Our Lady of Cape Espichel), the chapel of Espírito Santo dos Mareantes (Holy Spirit of the Seafarers) or the Fortress of Santiago.
With over a decade of existence, the Music Season of the Cabo Espichel Opera House is now a reference in terms of classical music, combining the enormous artistic quality and originality of the proposals to a backdrop of immense beauty, showing that this kind of music is able to retain an interested and attentive audience.