SESIMBRA WELCOMES FERNANDO TORDO
We hold in our memory titles such as Estrela da Tarde, Tourada or Cavalo à Solta, songs of an impressive timelessness, of sublime luminosity, that boldly dared to shape the times. They all share the same author: Fernando Tordo and José Carlos Ary dos Santos. Both, tutelary figures of song composition in the Portuguese language.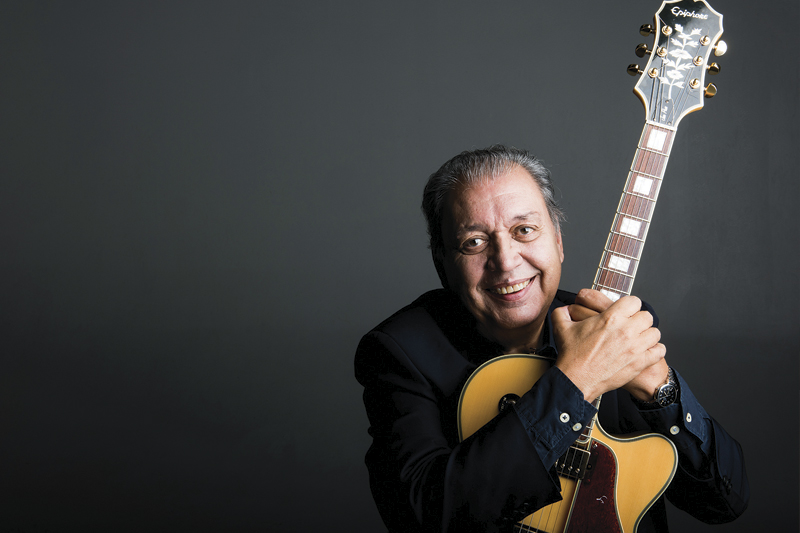 To the genius of Fernando Tordo's composition, Ary dos Santos added the singular beauty of his poetry, having the former been the great interpreter of his words, evoking them in the form of a song. And for years, the two formed one of the most creative partnerships in Portuguese music. In 2018, Fernando Tordo recalls the memories of those golden times and presents Ary dos Santos - As Histórias das Canções (Stories of the Songs), a unique and unforgettable show. Between storytelling and the live performance of songs, this show retrieves memories unknown to the audience that marked the life and work of these two figures of Portuguese music, during the time their paths crossed. Built around some of the stories that resulted from the experiences between Fernando Tordo and Ary dos Santos, and revisiting some of the most emblematic themes of the duo, this show suggests an immersion into those exceptional years of Portuguese culture.
---