Author of several noteworthy compositions in the new Portuguese music, it was more than ten years ago that he embarked on what would be his first studio adventure, with the band Toranja, forever marking the Portuguese musical scene.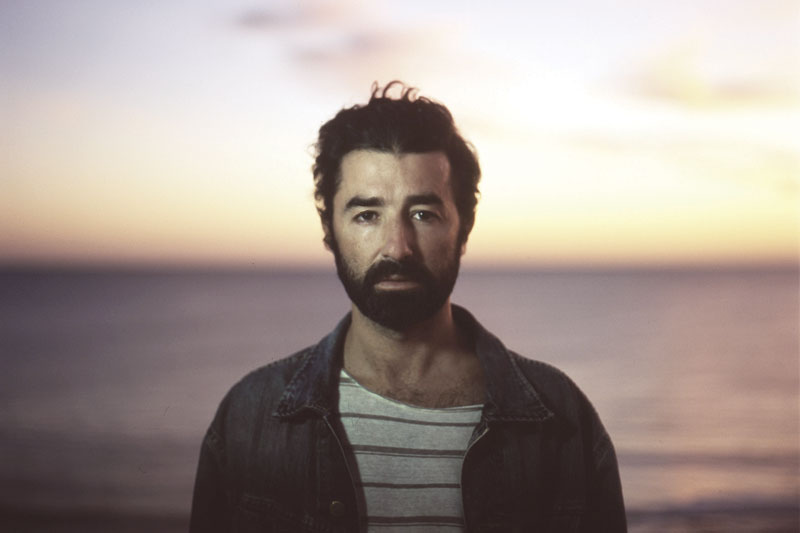 The rich simplicity of his poems and melodies quickly caught the attention of the audience, with albums Esquissos and Segundo. Unforgettable themes like Carta e Laços are inseparable from his remarkable voice. In 2006 Toranja announce an extended pause and it is then that Tiago Bettencourt leaves for Canada. With supporting band Mantha, he records the album Jardim, produced by Howard Billarman (Producer of Arcade Fire's Funeral), released in 2007 with hits such as Canção Simples, O Jogo, O Lugar and O Jardim.
In 2010, Em Fuga is released, and a year later Tiago na Toca e os Poetas. In this album, Tiago put music to poems by Portuguese authors like Florbela Espanca and José Carlos Ary dos Santos, in the company of friends like Carminho, Camané, Pedro Gonçalves (Dead Combo), among others. The album Acústico, in 2012, confirms Tiago as one of the greatest national voices and one of the great authors of his generation. This is followed by the album Do Princípio, in 2014. 2015 and 2016 were years dedicated to the live presentation of this latest album. 2017 is marked by the release of his new album A Procura, which, throughout its 11 songs reflects the artist's constant search for the various aspects of his own musical style and beyond. Moreover, the lyrics have the power of transporting us in vision and feeling to certain moments, because it is these moments that define us, this recurrent instance where time and space do not seem to exist, which enhance the specific style of this vocalist, multi-instrumentalist and producer.